Contact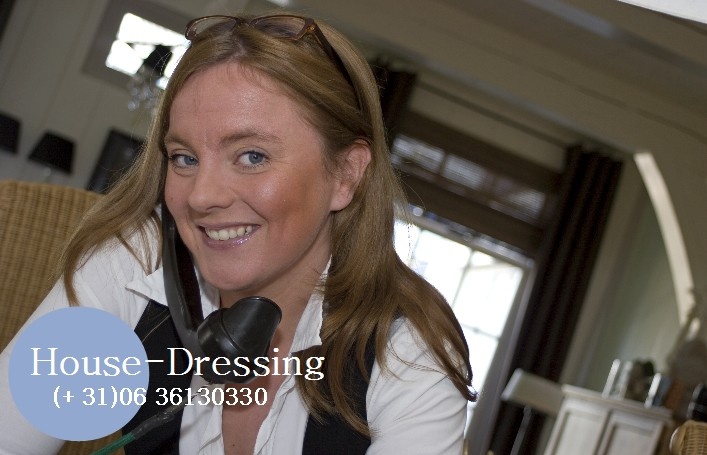 E-mail
Send an e-mail to Customer Service HOUSE-Dressing.nl info@house-dressing.nl
You can also fill out the form at the bottom below.
Phone
You can reach the Customer Service of HOUSE-Dressing 7 days per week.
The phone number is +31 (0)6-36130330
Contact information
HOUSE-Dressing.nl
Business address- Herenstraat 63, 1406 PA Bussum Netherlands
Phone number - +31 (0)6-36130330
E-mailaddress - info@house-dressing.nl
CoC-No - 57392919
VAT ID No - 195977610B02
Bank account No - NL49 INGB 0006 2700 91

Shop
EpicStore HOUSE-Dressing
Herenstraat 63, 1406 PA Bussum Netherlands
Open at business hours- Tuesday till Saturday 10 - 17u
Order
After placing an order you will receive an automatic order confirmation by email. Did you receive any e-mail? Then there may be a wrong email address filled in if there was a problem with sending and the order is not received by us. Do not hesitate to contact us via the Resetting form below. You will receive an email when the order is shipped.
Payment
After placing an order, you have to pay within 5 working days the invoice amount. Payment can be done by prepaid bank transfer, through the online payment method iDEAL or payment on pickup (by appointment).
Prepaid transfer: You can transfer the total invoice amount to:
HOUSE-Dressing in Zaandam, account number NL49 INGB 0006 2700 91
quoting the invoice number. Upon receipt of the total, is the shipped order.
Foreign custumors, please use the IBAN and BIC/SWIFT codes when you make the transfer:
IBAN: NL49INGB0006270091
BIC/SWIFT: INGBNL2A

iDEAL: If you choose this payment method, we can send your order immediately after payment.
Pay on pickup: After placing the order we will be in touch with you within 24 hours to make a pickup appointment.
Shipment
The shipping costs depend on the size, weight and destination. In 'my basket' shipping costs are displayed. The products are sent via regular mail PostNL.
Returns
Are you looking for the return process, the address to which you can return your product to? click here
Terms and Conditions
Are you looking for the terms and conditions click here.
Disclaimer
The information on this website is compiled by HOUSE-Dressing.nl with constant care and attention. Nevertheless it is possible that information published on the site is incomplete and / or incorrect. The content of this site, its data, images, sounds, text and combinations thereof are protected by copyright and database rights. These rights are vested in HOUSE-Dressing.nl. Without prior written consent of HOUSE-Dressing.nl is not allowed to copy this site or any part thereof.
The complete text is given here.
Privacy Policy
Looking for the privacy policy click here.
Contact form